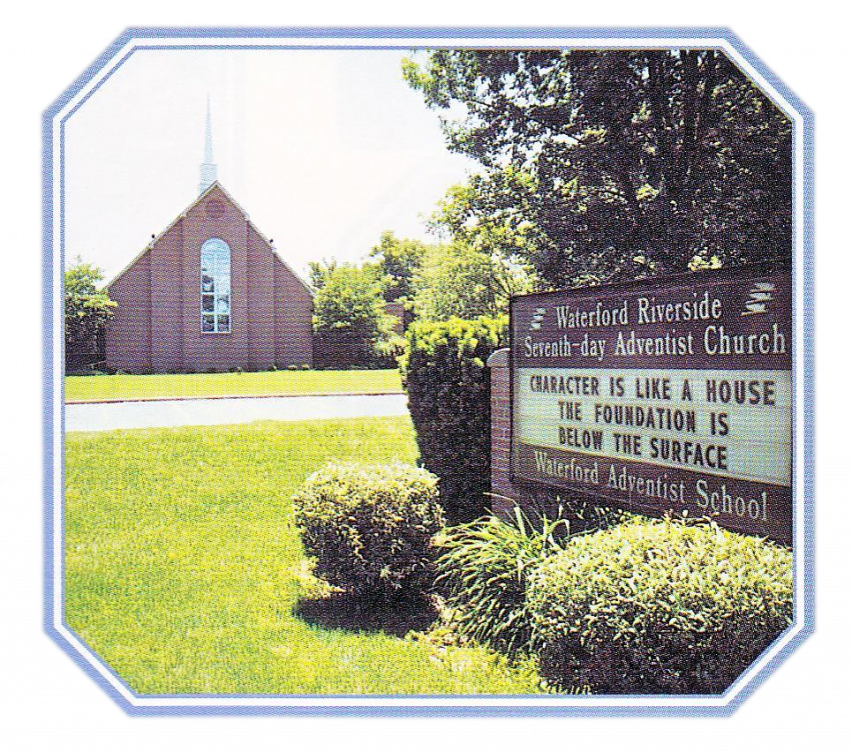 Welcome to the Waterford Riverside Seventh-day Adventist Church in Waterford, MI. Our Mission is to prepare for the second coming of Jesus Christ. To nurture our own church members through Christian encouragement and support. To reach our community with the good news of salvation and the truth about God and His character.
---
Upcoming Free Event: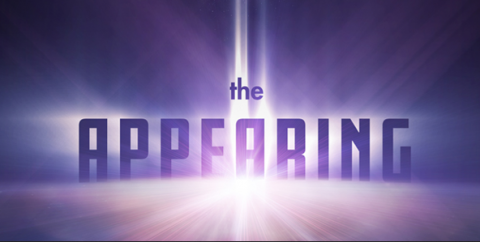 FREE Seminar Coming Live to Waterford Riverside Seventh-day Adventist Church. Begins Thursday, October 11, 2018.

Since the beginning of recorded time, cultures across the globe have predicted the end of our world. As global unrest and natural disasters across the planet build in intensity and frequency, many are left wondering if the time is near. Pastor Todd Ervin will team up with Shawn Boonstra from the Voice of Prophecy to explore the myths and facts that surround the Appearing—an event mentioned over 2,500 times in the Bible.



---
Upcoming Free Event:
      
Jamie Jorge, internationally known Violinist, coming Live to Waterford Riverside Seventh-day Adventist Church. Appearing Sabbath, October 20th, 2018 at 11:00 a.m. Jamie will be sharing his compelling message and beautiful music during the worship hour. You will not want to miss this! You may check him out and hear some of his beautiful music at: https://www.jamiejorge.com
---
If you haven't visited our church before, we encourage you to give us a try. We have a passion for sharing God's love with our community. We would like you, your friends, and your family to be a part of that circle of love. As a caring Christian community we offer a place for individuals and families to worship our Savior, Jesus Christ. Here you will find a warm welcome and friendly Christian fellowship. To learn more about what we believe you may visit our About Us page. Please join us for Bible study, worship, and prayer.
We, also, invite you to stay for one of our delicious pot-luck fellowship dinners following church services.
May God richly bless you in your walk with Him!
Service Times:
Church Services are on Saturdays:
Sabbath School Bible Study: 9:30 am
Worship Service: 11:00 am
Midweek Prayer Meeting Service: Wednesday, 7:00 – 8:00 pm
You may watch recent sermons at:
https://www.youtube.com/waterfordsdachurch
Have you ever wondered what the future holds? Find out what the Word of God has to say about what lies ahead. Get your FREE Bible Study Guides by clicking the image below.
Directions to our church: