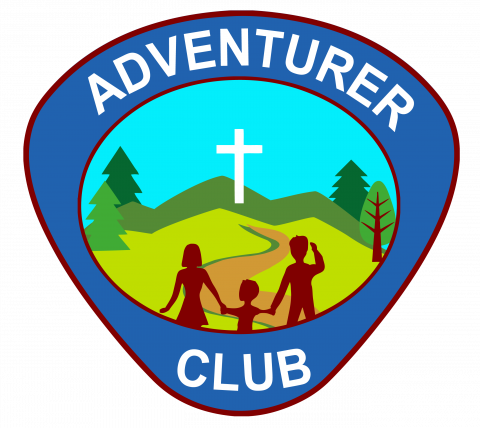 Waterford Young Hawks Adventurer Club
The Adventurer Club is part of a world-wide co-ed scouting type organization sponsored by the Seventh-day Adventist Church. Children, grades 1-4, along with their parents of any religion, or none at all, are welcomed and encouraged to join this ministry. The program aims to strengthen the parent/child relationship and to further the child's development in spiritual, physical, mental, and social areas.Through the Adventurer Program, the church, home, and school can work together with the parent to develop a mature, happy child.
Meetings are the first three Tuesdays of the month from 6:30 pm – 8:00 pm.
We have an outing once a month. Most of the outings occurs during our Tuesday meetings.
Outings will be posted on the board located in the church foyer.
If you would like to know more about the
Adventurer Club please fill out the form below: